We can cater to all of your needs
At The New And Old Café, we cater to a wide range of events, from small family gatherings to corporate gatherings. Let us know exactly what you require, and we will do everything we can to make your event memorable.
Even if you don't see your occasion listed below, we encourage you to get in touch. We'll be glad to provide you with a custom quote.
— Birthdays;
— Private Dining;
— Private Function;
— Care Group Meeting;
— Corporate Event and Meeting;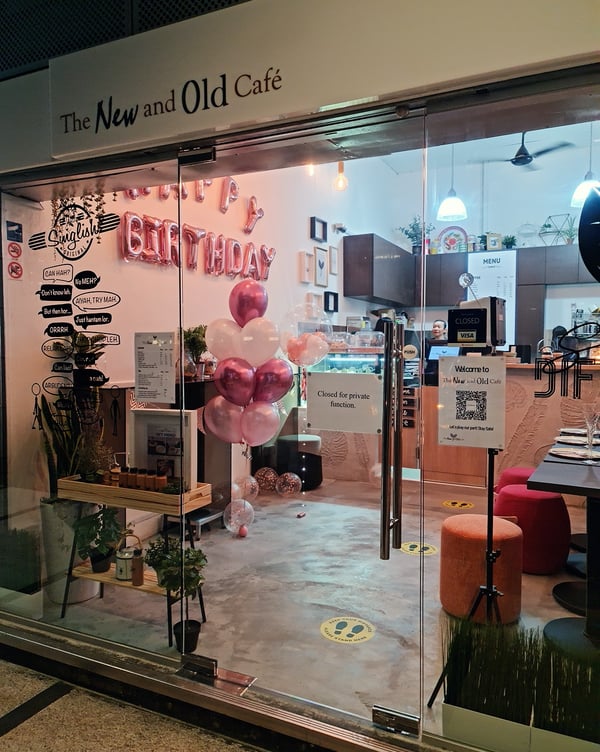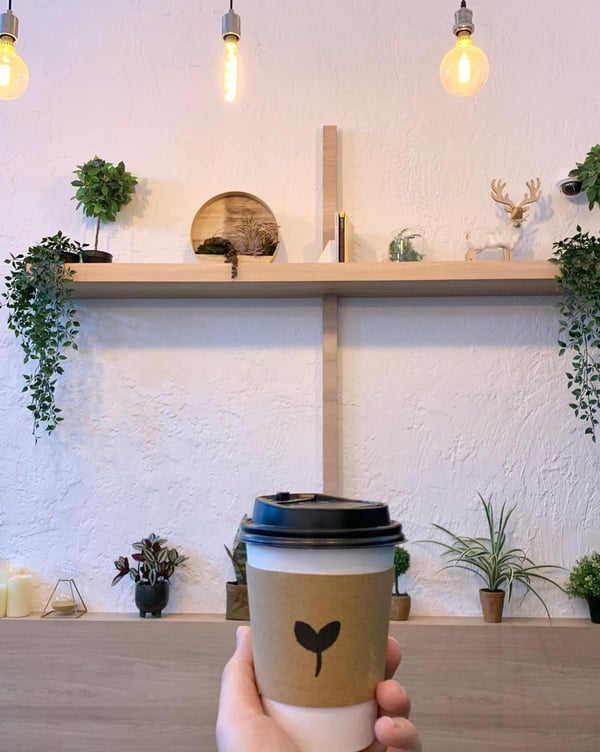 To me, food is about the moment, the occasion, the setting, and the company as much as it is about the taste.